RACETAXI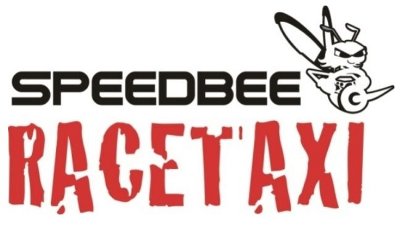 Frikadelli Racing give you the opportunity of a exciting view behind the scenes of motor sport during the training of the VLN Endurance Championship. The highlight of the event is a 24km long lap on the Nuerburgring in the passenger seat in the Porsche GT3RS "Frikadelli Race Special" driven by Sabine Schmitz

---
Ten runs of the VLN Endurance Championship will be completet annually from april to October. The races are held on Saturdays, and all teams can attend the practise on the Friday before. For more information have a look on www.vln.de On the Fridays from 4pm to 6pm the teams are allowed to take adult passengers with them.
Your event program:
Arrival is Friday into the Nuerburgring paddock Please make sure you are at the Frikadelli Race truck at pit 8 in the GP paddock by 2pm. After you and your friends/guests received your wristband we introduce you to our team and present our race cars. Our Driver and mechanics are happy to answer all your questions! After that all passenger gets informations about the race taxi rides. Please make sure you bring your passport with you for the registration! In our VIP-Lounge above the Pit-Lane every passenger gets a racing suit and a helmet. From 4pm onwards the track is open for two hours for the teams and their passengers!

Bring some friends aswell!!
You can bring up to 3 friends, which are included in the package. At any time a rustic buffet and cake is available for you and your friends/guests.

After the race taxi laps we finish the day with a nice cool Frueh-Koelsch beer in our VIP-Lounge! About 7pm the event is finished

Arrival:
It is best to turn off your car in the parking lot A6. The entrance is on the B 258 towards the Dorint Hotel. Then walk through the "Historical paddock" and through the underpass to the pit lane. The entry is free.


Price for our "Erlebnis Motorsport" package is 649€ incl. 19% tax
Reserve appointment now


We would be glad to welcome you at the Ring soon!
---